Shot Spread Myth
Hip shots, all day!
---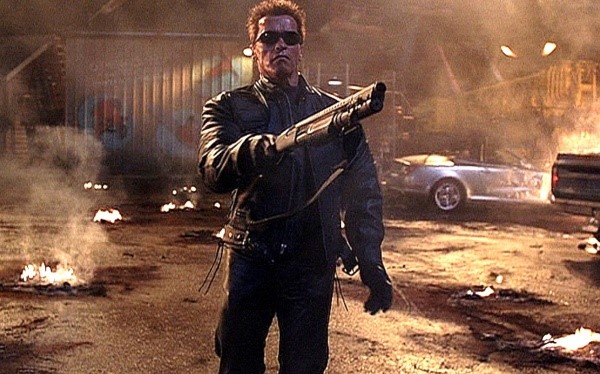 The myth that a shotgun shot spread is wide at close distances is a common misunderstanding about how shotguns work. In reality, a shotgun's shot spread is not as wide as many people believe, particularly at very close ranges.
Here's a breakdown of this myth:
1. The Nature of Shotguns: Shotguns are designed to fire a shell containing multiple small pellets or BBs (shot) rather than a single bullet. The pellets scatter upon leaving the barrel, creating a pattern. This scattering effect is why shotguns are effective for hitting moving targets, like birds in flight, and for self-defense at close quarters.
2. Spread and Distance: The spread of shotgun pellets depends on various factors, including the type of shotgun, choke, and the specific load used. At very close ranges, such as inside a home, the spread can be relatively tight. At longer distances, the spread pattern widens. However, the spread is typically not as wide as portrayed in movies and popular culture, especially when using shotguns with improved cylinder or modified chokes for home defense. Dive into shotgun chokes HERE.
3. Aiming is Necessary: While shotguns are often considered point-and-shoot weapons, precise aiming is still required for accuracy, especially at self-defense distances. To ensure that the pellets hit the intended target, the shooter should aim properly.
4. Importance of Training: The myth of a wide spread at close distances can lead to a misconception that shotguns do not require aiming. This can be dangerous, as shotguns still require proper training and aiming to be effective and safe for self-defense.
In summary, the spread of shotgun pellets is not as wide as commonly portrayed in movies or believed by some. At very close ranges, the spread can be surprisingly tight, making aiming critical for accuracy. Proper training and knowledge are essential for the safe and effective use of shotguns for self-defense or any other purpose.