Slay Clays Mission
-- Increase Participation in Shotgun Sports --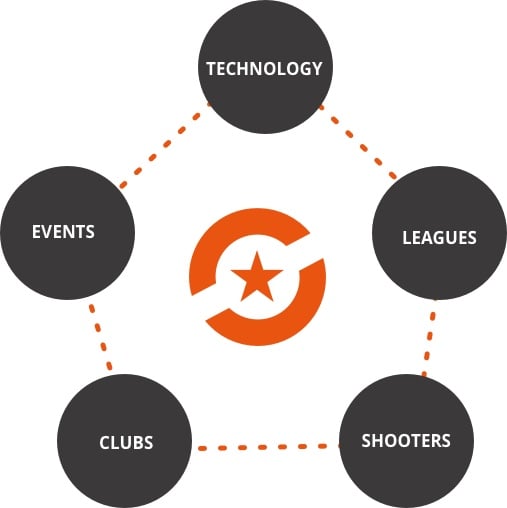 Simplify Creating and Managing Shotgun Sports Events
Planning and executing a registered shoot has never been an easy task, until now. Slay Clays event management system has simplified the entire system by integrating everything needed to successfully run ATA, NSSA, and NSCA registered shoots. From planning the event to posting the final results, Slay Clays has streamlined everything. We've spent countless hours evaluating every existing action and task and automated the entire process. We have taken on the burden of planning, organizing, and executing shotgun sports events so you don't have to. Slay Clays has developed integrated tools that allow users to easily create or register for events, pre-squad, and view real-time results and rankings. We've made managing payments, whether you are running an event or just participating, easier than it has ever been.
Simplify Finding, Registering, and Participating in Shotgun Sports Events
It's never been easier to find, register and participate in a shotgun sports event. From finding an event to easily viewing the results, the Slay Clays platform has the shooter covered. Automated alerts for trap, skeet and sporting clays keeps you up-to-date on events in your area. We are modernizing the entire process to make it simple and engaging for the participant.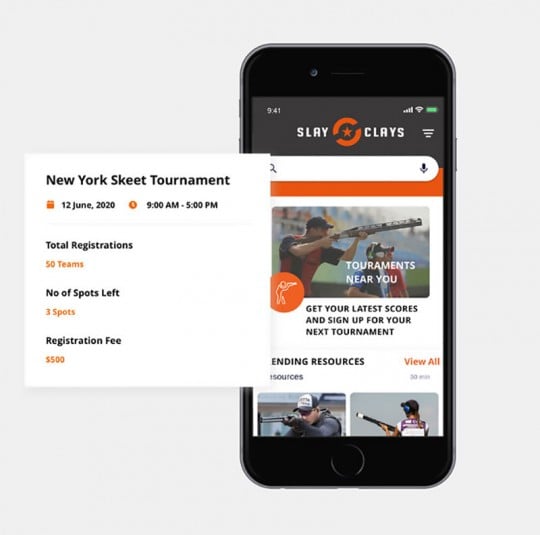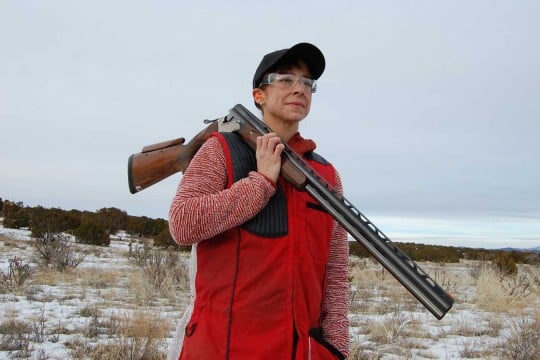 Put the Shooter First
Built from the ground up, the Slay Clays Shooter Hub is a modern system designed to put the shooter first. With the best in industry user experience, we give every shotgunner the tools necessary to elevate their game and compete at the highest levels. With features such as shooter performance data display, membership management, and event registration, Slay Clays Shooter Hub is a one-stop system for everything a shooter needs. The Shooter Hub also incorporates exciting new features never before seen in the industry such as real-time Slay Clays region, zone, and world rankings, achievement badges, and tiered rewards based on participation and performance.