The Slay Clays Alliance are companies dedicated to the preservation and growth of shotgun sports
Slay Clays is partnering with companies to shape the industry of tomorrow by bringing together Shooters, Clubs and third party companies. A shotgun sports ecosystem that helps preserve and grow shotgun sports across the Nation.
See all the features our Phase I product includes HERE
WHY SPONSOR?
Get your brand in front of thousands of real shooters across the Nation.
Create brand loyalty across all performance levels
Help athletes keep shooting by sponsoring products and incentives
Get your products in the hands of actual shooters
Work with Slay Clays to develop a modern shooting sports platform to modernize the shotgun sports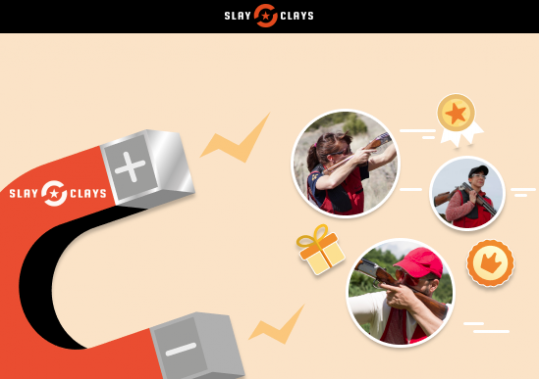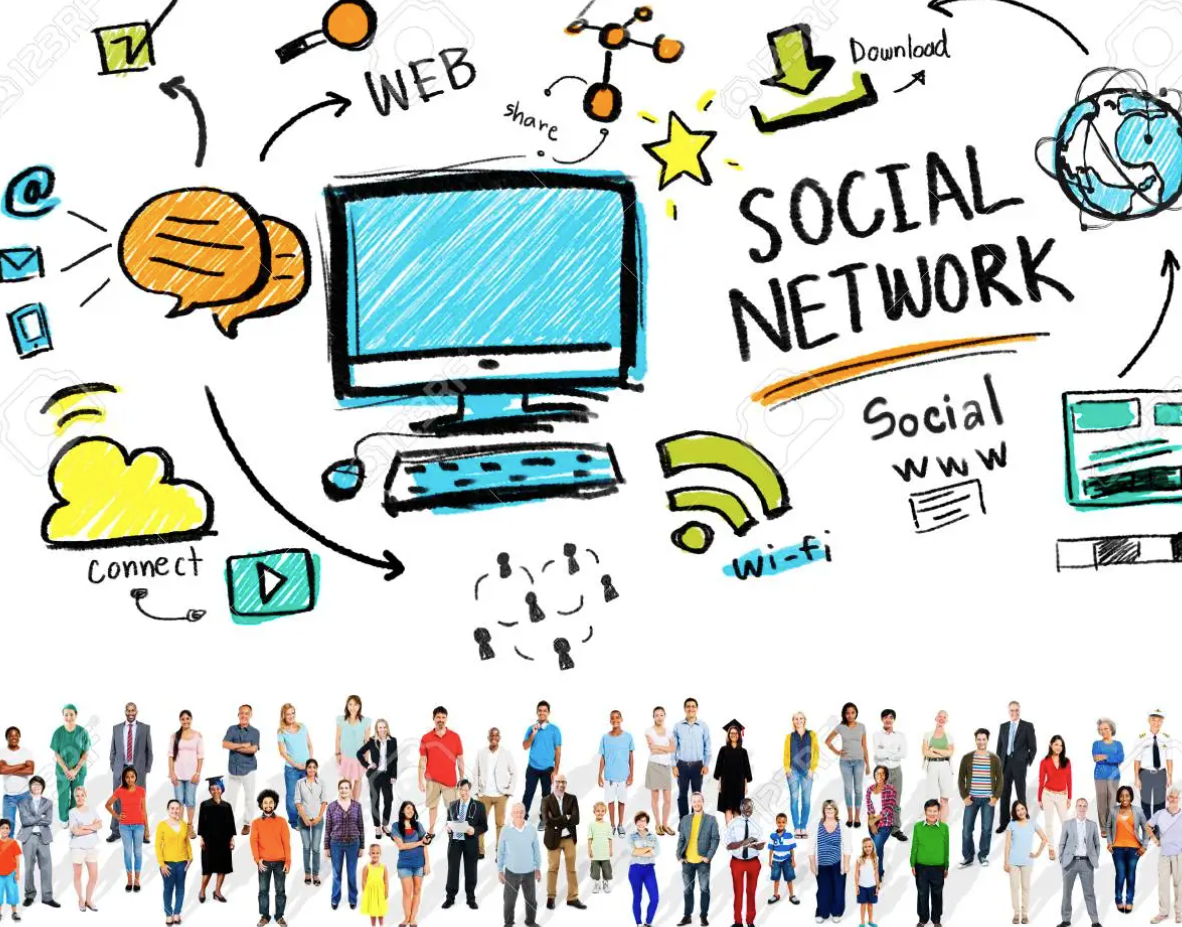 ACCESS TO OUR COMMUNITY
Different sponsorship levels give you access to our community. We work with you to get your products in front of our growing community in the volume and media channel that works best for you.
Blog posts to highlight your company or specific product
Facebook and Instagram posts
Website banners
Products featured in our online storefront
Sections in our Newsletter
Advertise to club owners, shooters or everyone
LOCATION BASED
You decide how far your reach. Our powerful location based marketing platform allows you to advertise within a specific radius from your storefront.
Local, regional, nationwide
Start at your location and set the marketing radius out from there
Set the timeframe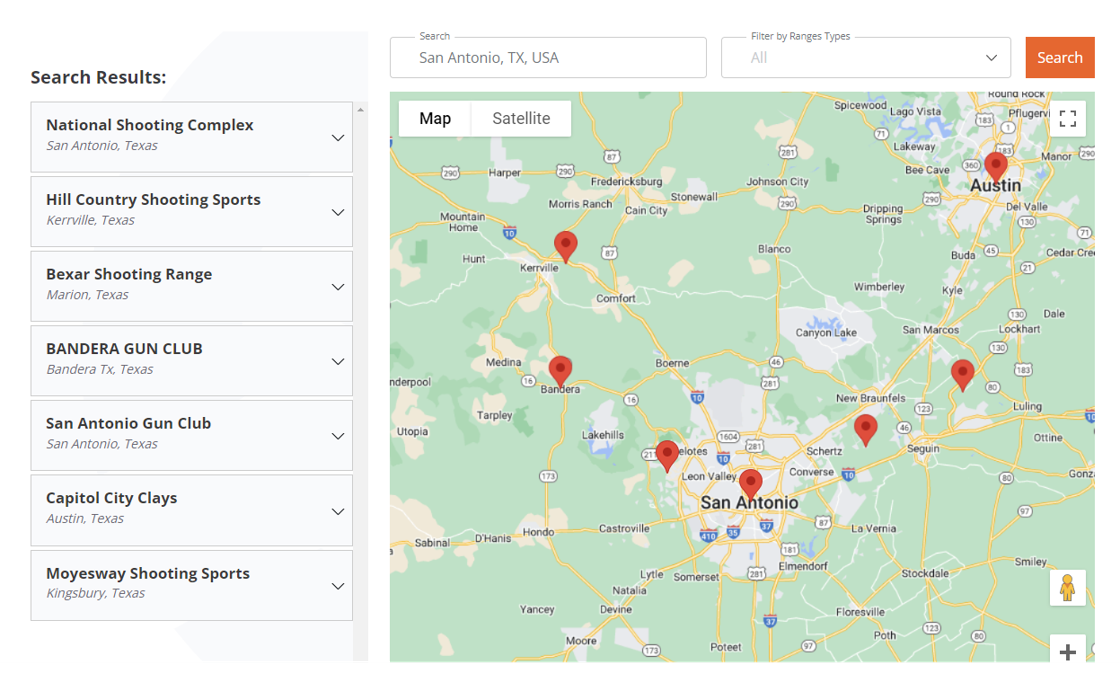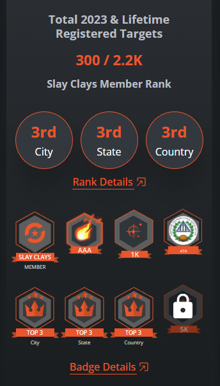 GAMIFICATION
Get your products in the hands of real shooters.
Products and discounts that go to shooters with verified results
Target specific demographics
Participate in an industry first capability
Help keep shooters shooting
DATA
Being part of the Alliance will give you access to industry data
Demographics of Slay Clays members
Shooter concentration areas to allow for more informed marketing decisions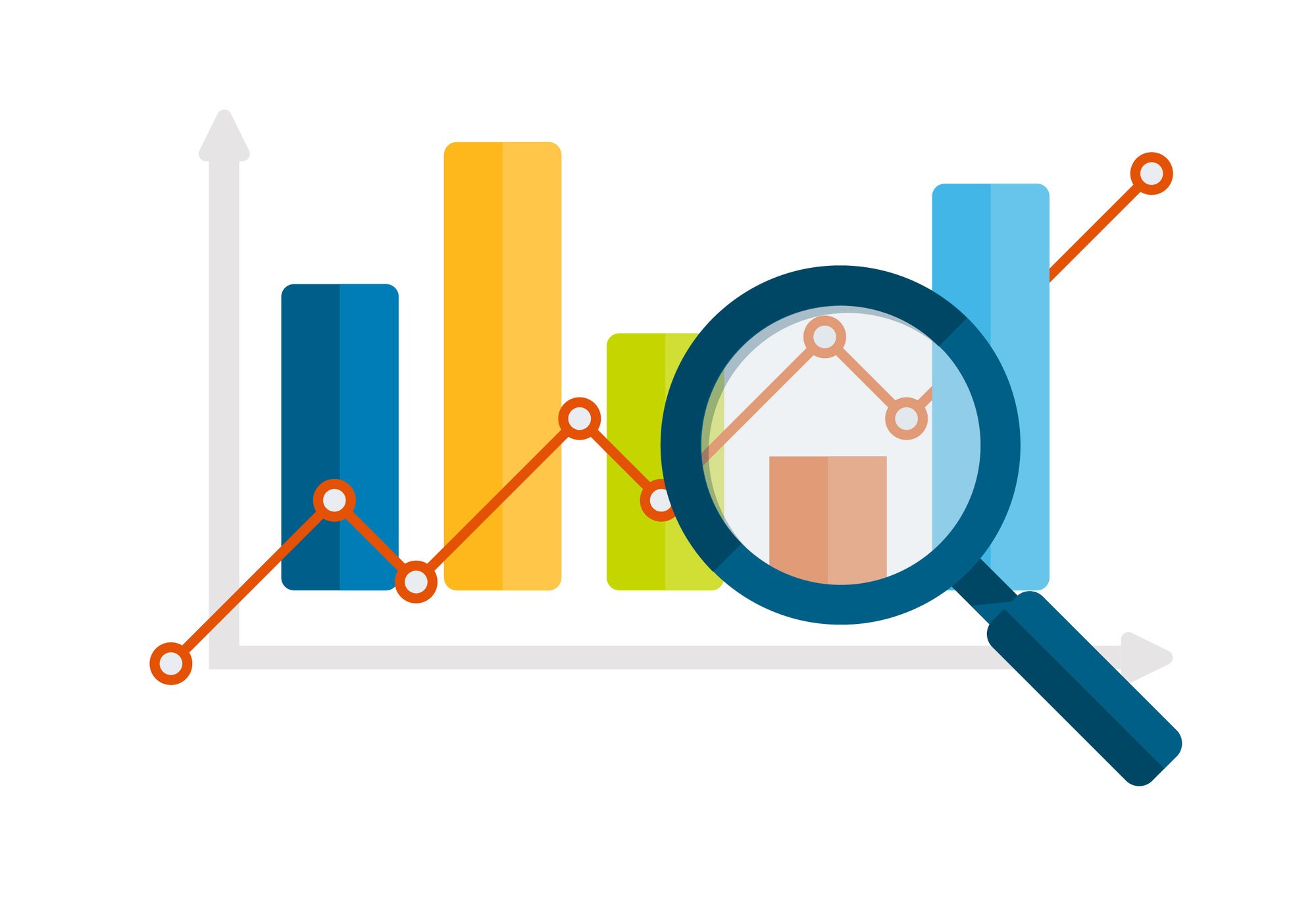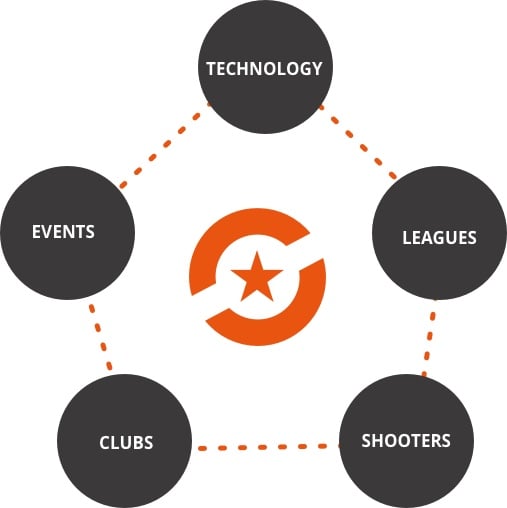 HELP BUILD
Being a part of the Slay Clays alliance allows you to help build the Slay Clays platform to benefit you the most.
Exclusive access to new features
Input on new features and functionality
Influence how the platform grows