We're creating a full service hub that modernizes Shotgun Sporting events, and puts the shooter first!
Slay Clays is finding partners today to shape the industry of tomorrow
CONNECT
Bringing together the national shotgun sports community in one place. So members stay informed and up to date.
Follow Friends
Share Results
Track Events in Real Time
Get Alerts
Shooter Hub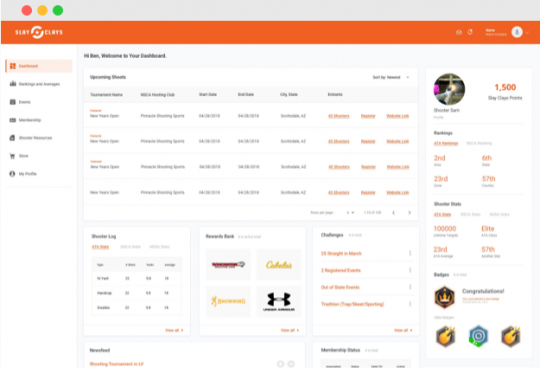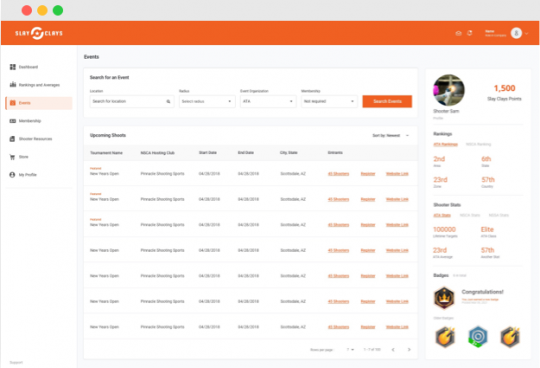 DISCOVER
Find out when and where the next match is - even set up alerts! So you never miss out again.
Find Events
Find Ranges
Shotgun Sports Tips
Sponsor Products
Industry Articles
Club Pages
MANAGE
From registration to results - leverage our full Event Management System. Everything is easy, convenient and automated.
Streamline Events
Automated Reports
Pre-squadding
100% Digital Process
Payout Calculations
Automatic Payments
Integrated Marketing
Virtual Tournaments
League Management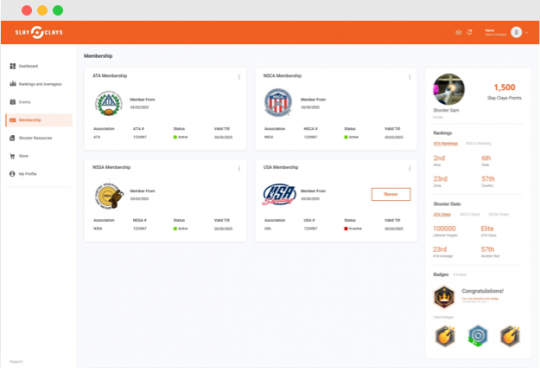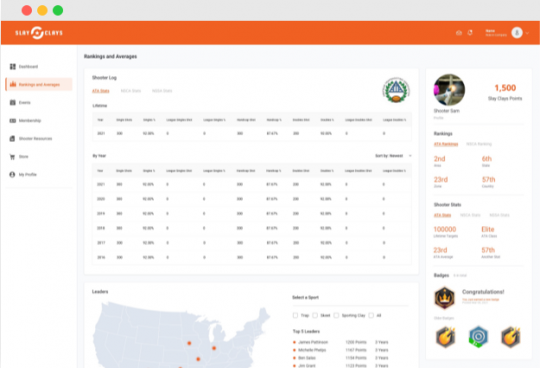 TRACK
Scores from all matches are posted right to the app. Track history and progress. Best of all No more waiting or searching again.
Participation
Shooter Ranking
Demographics
Performance
Event Financials
EARN
Shooters can earn products and incentives through participation and performance in events.
Rewards for Perfomance
Rewards for Participation
Target Specific Demographics
Achievement Badges
Location Specific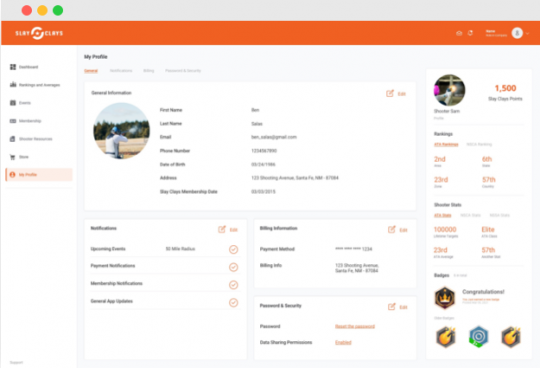 The Shotgun Sporting Landscape