Event Management
Planning and executing a registered shoot is no easy task. The Slay Clays event management system integrates everything needed to successfully run an ATA, NSSA, and NSCA registered shoot. From planning the event to posting the final results, Slay Clays eliminates the overhead of manual, time consuming tasks. We've spent countless hours evaluating every process and task to digitize and automate the entire event. This streamlining has removed many hours needed to plan, organize and execute shotgun sports events.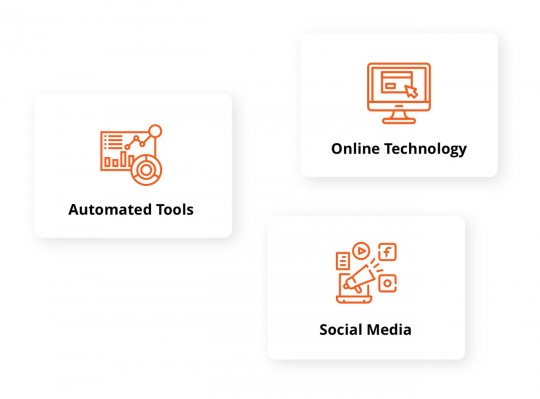 Event and Sport Marketing
We have a shared mission… more memberships, more participation, leading to a healthy, vibrant sport. Slay Clays will help you market your specific event though automated tools, on-line technology and social media.
Registration/Payment Processing
Tired of dealing with a long line on the day of the event? Allow shooters to pre-pay online and skip the overhead of an in-person transaction. Pre-registration and payment also allows you to communicate with and manage your shooters as soon as your event goes live. This takes some of the guesswork out of knowing what turnout you'll actually have at your event.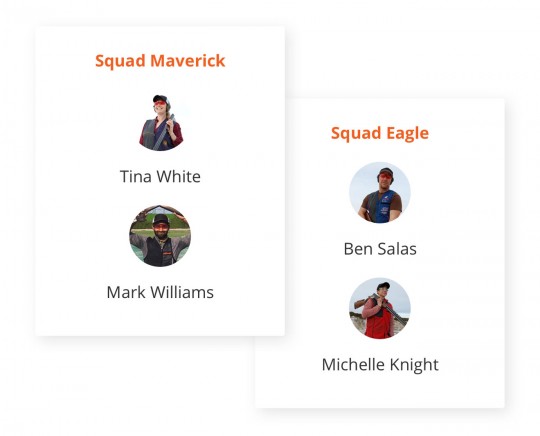 Pre-squadding
As the shooters start registering for your event, the pre-squadding system allows you to start managing the squads before the day of the event.
Automatic Report Generation
Your event was awesome, everyone is packing up to go home and you still have a couple of hours of work to do with generating reports… wrong, not with automatic report generation and submission to the governing body. Our mission is to streamline the entire event process.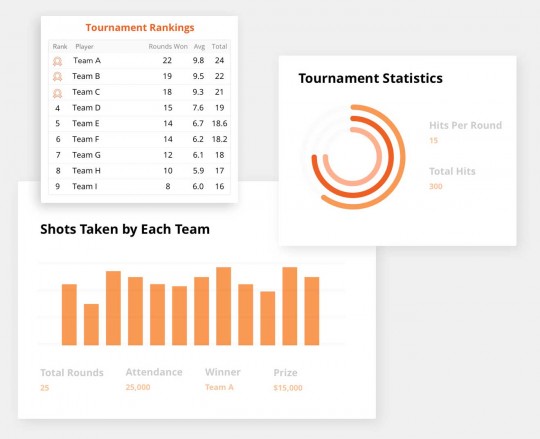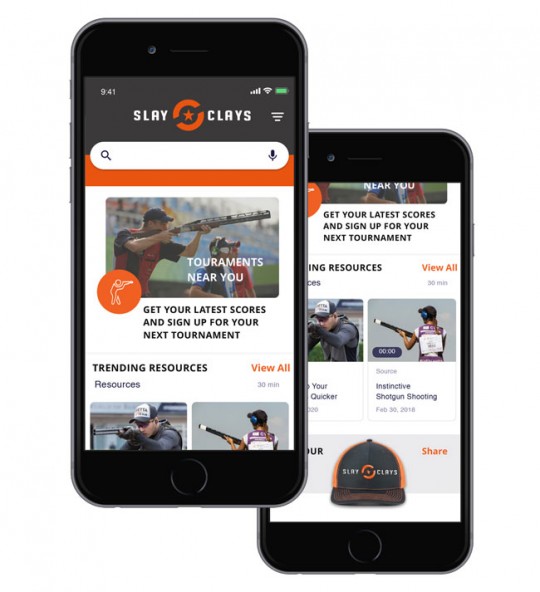 Virtual Tournaments
Travel is expensive. Save everyone time and money by running a virtual tournament. As we modernize the sport, we need modern tools to keep up. Ability to run virtual tournaments at the town, state, region or nation level is the future.
Let's Talk
Got ideas or feedback?
Want more information on our project?
Want to partner with Slay Clays?
Want to simply say hi?