Slay Clays is a technology leader for the shotgun shooting sports industry. The company brings together many features that a modern sports ecosystem needs. From finding and registering for events, payment processing, and marketing. Slay Clays makes it a seamless experience for the organizer and participant. Slay Clays also strives to become a world renown brand with an online storefront containing Slay Clays branded products as well as third party merchandise. A total ecosystem catering to the needs of the shooters, organizers, and third party brand.
In the Millions
The shotgun shooting sports have participants number in the millions. Slay Clay's strives not only to build a software platform that modernizes shotgun sports but to also build a strong brand that the shooting sports community will want to identify with.
Join the Slay Clay Army on Meta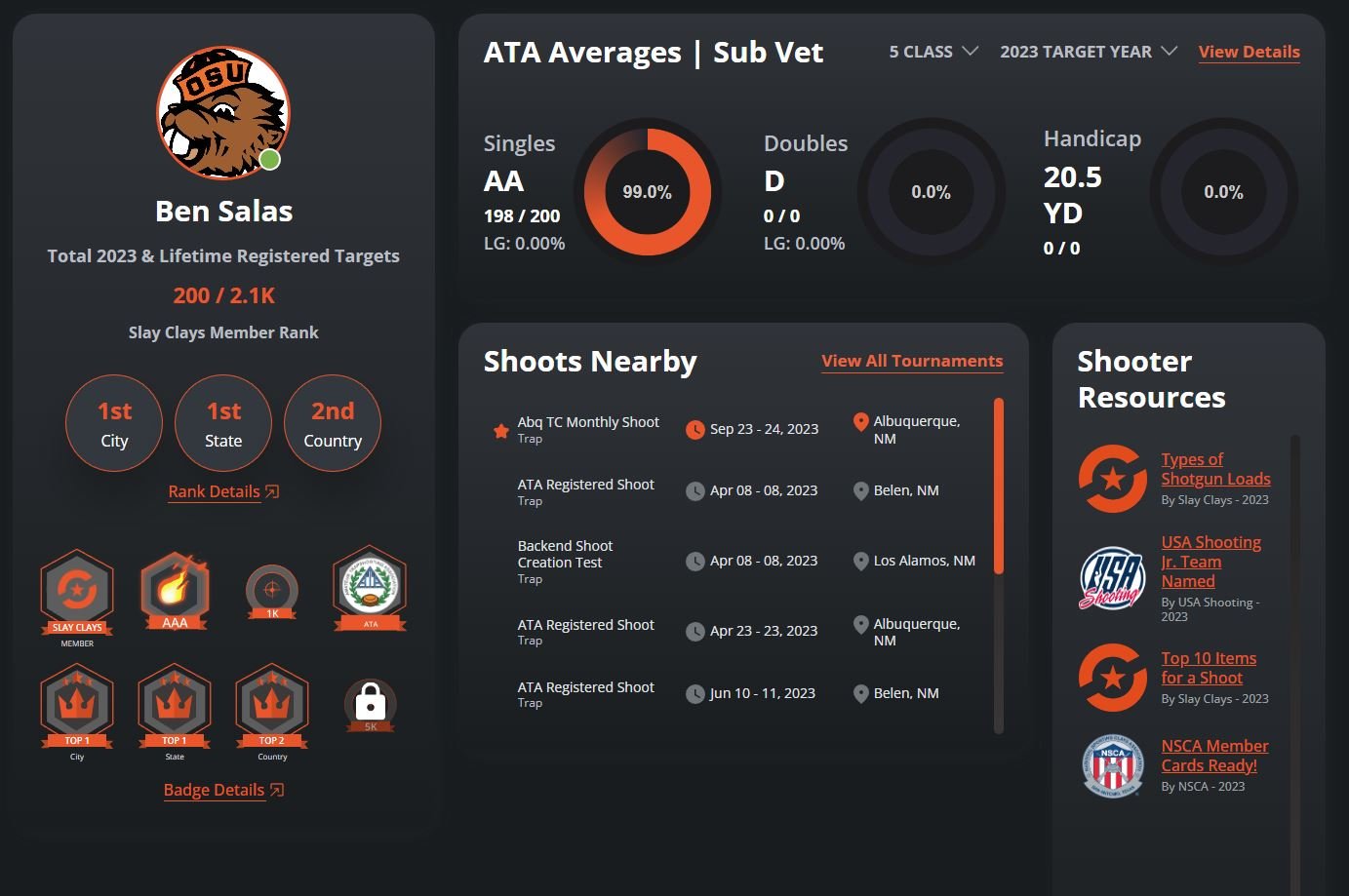 Shooter Dashboard
Putting the shooter first! Slay Clays created a shooter hub with technology that has never been seen before in the industry. From an ATA averages card, badge and reward system, to showing you the upcoming nearby shoots. The Shooter hub gives you many features in one place.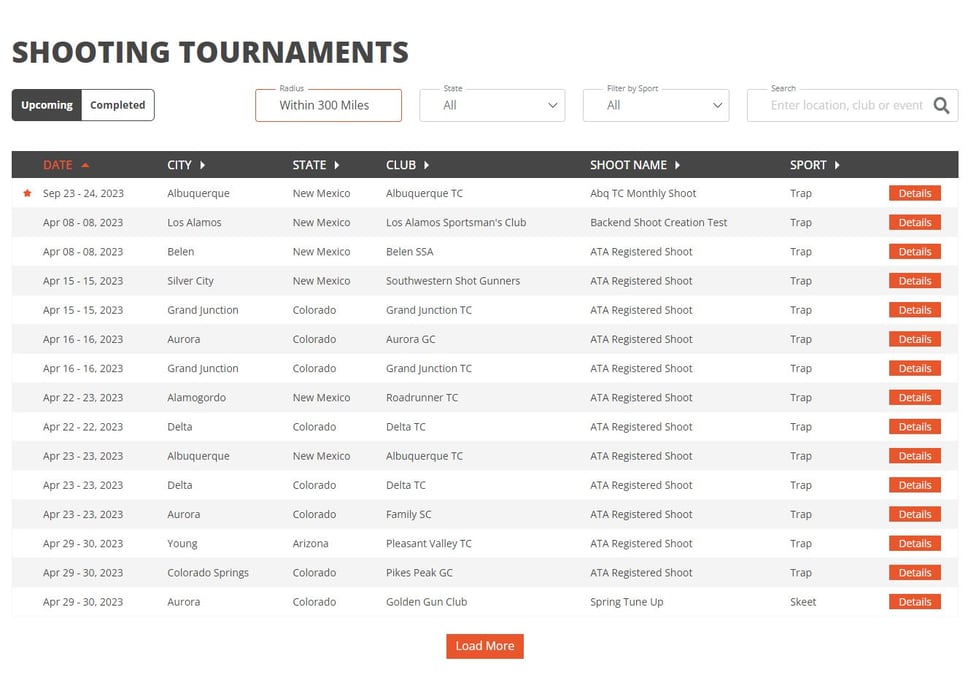 Shoot Finder
Creating, marketing, and managing a shooting sports event isn't the easiest thing you can think of. Slay Clays created an industry first, location based shoot finder with built in marketing and promotion capability. Game changer!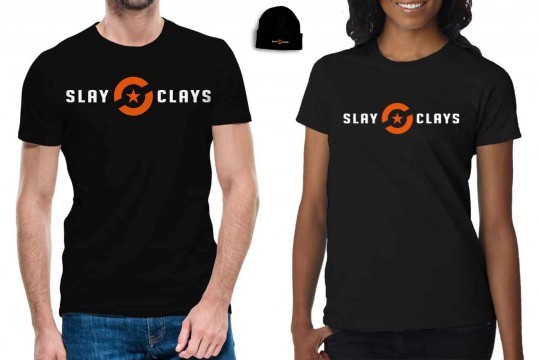 Store
Brand is everything. Slay Clays is building a world renowned brand that shooters of all ages want to associate with. From Slay Clays branded products to our third party partners, our online store will provide essential equipment to keep you in the game.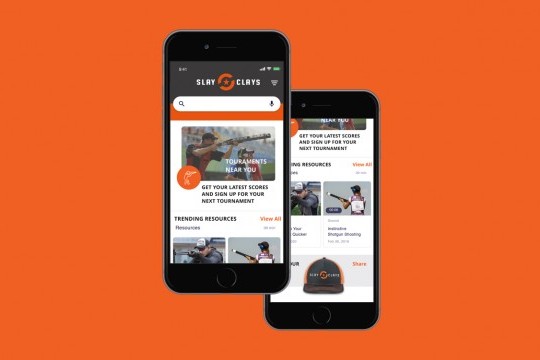 Slay Clays Mobile
Access on the go! The Slay Clays app is fully responsive to mobile devices. Find clubs, events, and access your Shooter Dashboard. The Slay Clays app gives you total access while on the range, on the go, or even during an event.
The Shotgun Sports Landscape
5145830
Number of Athletes
17548
Clay Tournaments
1356
Shooting Ranges
60384300
Registered Clays Per Year