Coming Soon
Represent your sport and get the best deals on the internet. From Slay Clays branded items to our third party partner products, we give the shooter easy access to the most popular, high quality products in the industry. Through the online store or through the Slay Clays app, our quality products are only a few clicks (or taps) away.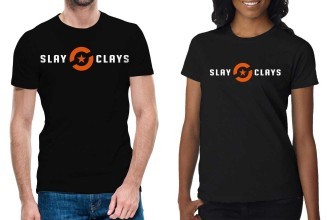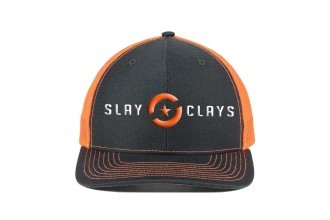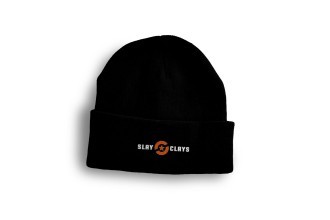 Let's Talk
Got ideas or feedback?
Want more information on our project?
Want to partner with Slay Clays?
Want to simply say hi?